Is your website a valuable performance tool for your business?..
Grow valuable traffic and conversions from your website. Get a bigger share of business through more accountable, creative and targeted marketing. It's called performance marketing. It's the Wizards' obsession.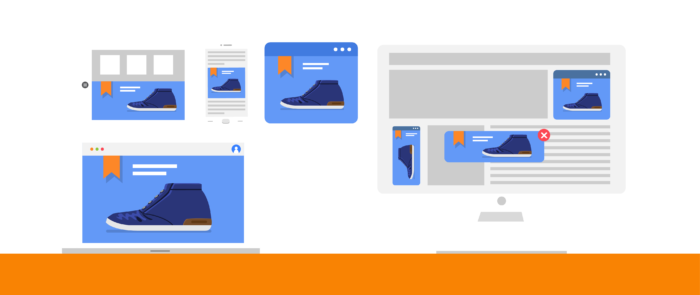 Fancy spellbinding
results like this?...
Increase in Daily Visitors
Increase in Daily Transactions
Increase in Daily Revenue
*Wizard Note: Actual growth results in less than 3 months for a client [with an existing eCommerce website] using Google Ads and Facebook/Instagram re-marketing ads created, designed and managed by the Wizards.
What KIND OF WIZARDRY IS THIS?
It's part of our Wizard's code. We are obsessed by only ONE THING....Your business growth and success.
It's part of our Wizard's code. We are obsessed by only
ONE THING....Your business growth and success.
websites that drive business.
no mystery, no smoke and mirrors.

always BE open for business.
leads, enquiries, online sales or a lasting impression...
…Your Website should be working hard for your business 24/7…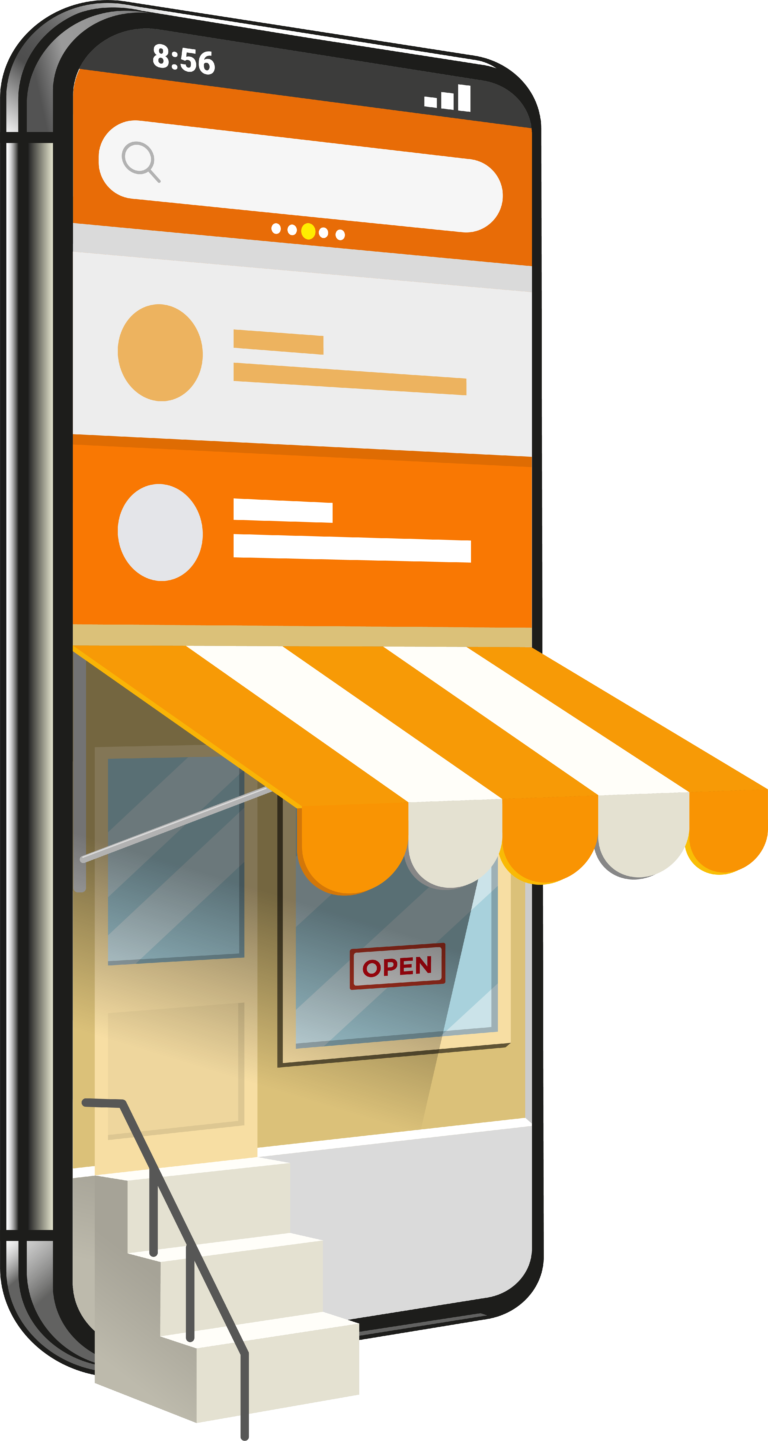 …constantly welcoming users, encouraging leads, making sales or leaving a lasting impression…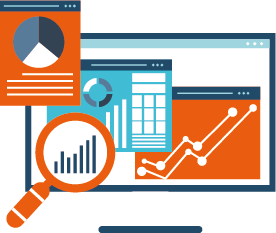 …and we will be as obsessed as you are in achieving the KPI's that drive growth for your business.
Professional eCommerce or Lead Generating Websites powered by industry leading platforms such as Shopify & WORDPRESS ...
Built by a team of professionals that has built '000's of Lead Gen and eComm sites around the world.
Full eCommerce function via WordPress/Woo Commerce or Shopify.
Set up or integration to your payment gateway
Monthly Reporting, so you know what's going on.
Unlimited Monthly Changes, keeping your site fresh
Google My Business Listing Integration and Set-up
Mobile Responsive
Expert Copywriting
Full On-site SEO Setup for Google search performance.
Professional, stylish and business focused designs.
Google Analytics Setup and Integration for performance visibility
Easy Monthly Payment Plans, with monthly performance reports
Weekly Account Management with dedicated UK based experts.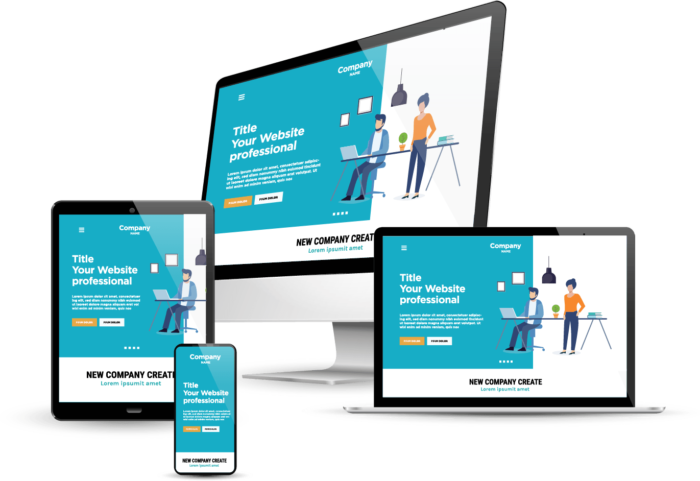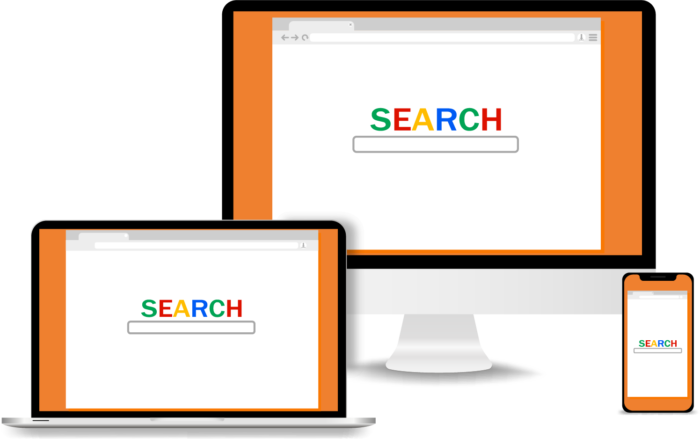 Google SEARCH and SHOPPING Ad campaigns to drive 'CONVERTING' traffic to your new website...
Full Keyword and Search term analysis of competitors and market. 
Expert Ad copywriting and setup
AI Driven Creation, Dynamic Ad Serving and Effective Auction Management of Google Ads via Industry leading software.
Bid and Budget Management
A/B Ad testing
Conversion Tracking
Google Analytics integration
Account Management
Weekly Reporting
stop messing about with social and truly get a grip and harness the power of spellbinding social ads.
We only do the ones that really drive business: Facebook and Instagram. 
We start with proper targeting. understanding WHO is a pretty key place to start.
Geo targeting next, Understanding WHERE these people are is a must have.  
WHAT Interests and Behaviours, yep we want to use those to align your proposition. 
Then we can grow Look-a-Like audiences from the data from interaction and engagement. 
Retarget people that have been on your website, and whatever they have done when they where there.
Super-Scheduling; Time of Day, Day of Week, Week of Month scheduling…Right person, right place, right time, right ad = right result. 
A/B testing with multiple ad creatives
Video, Image and Carousel ads all included. 
Account Management
Weekly Reporting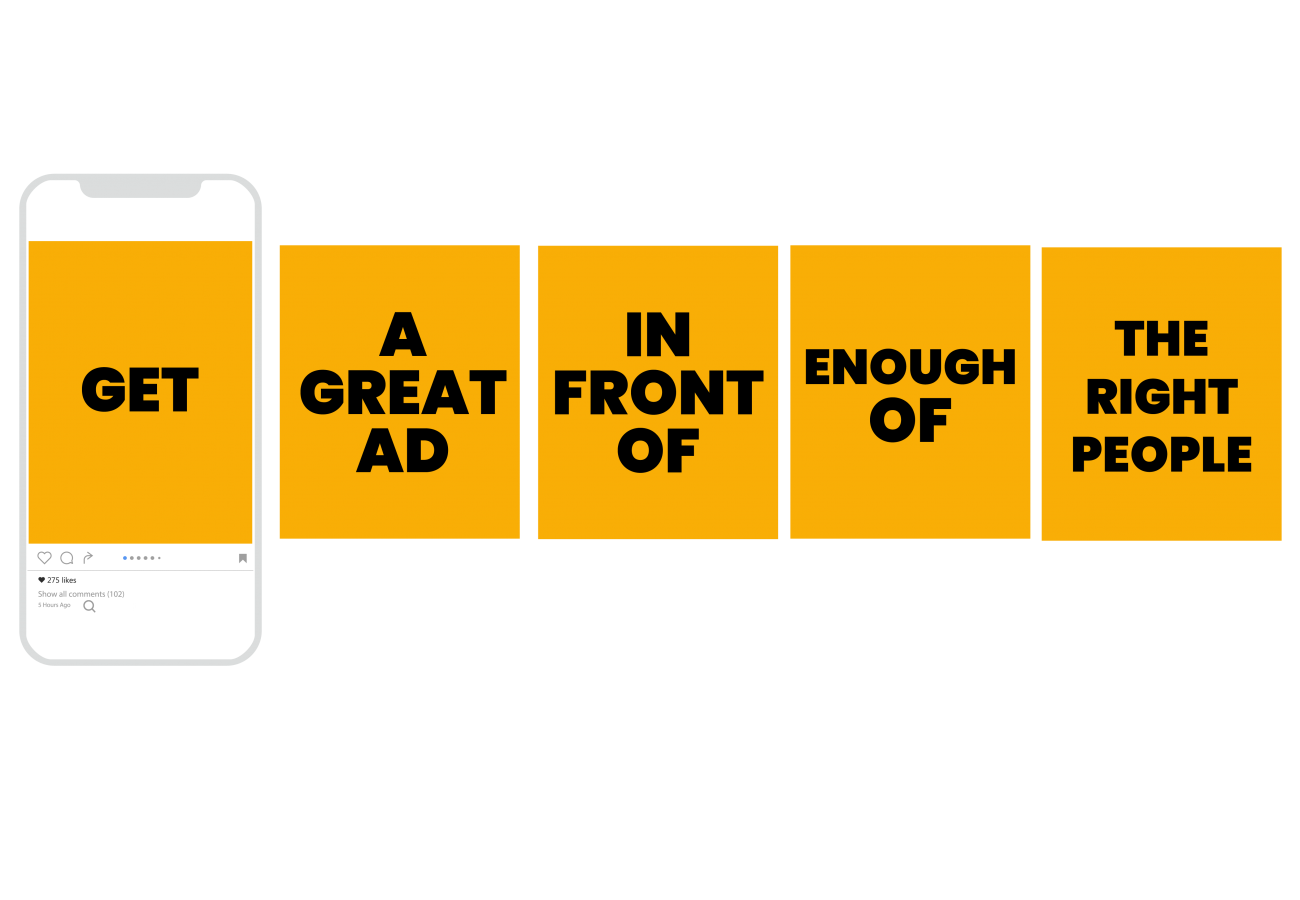 Formed in 2020, we are an 'experienced' group of traditional turned digital marketing professionals that are applying years of experience in marketing to the 'performance' based digital marketing platforms and building fit-for-purpose websites for local and regional clients.
Our principle is to 'draw the curtain back' on the mystery that can sometimes cover the reality and simplicity of digital performance marketing. Powered by our amazing Digital Delivery team, we are disrupting the tired agency model of smoke and mirrors, we are shedding light on the dark-art old school practices, we are casting out the stupid high-fees and applying a visibility cloak over a once invisible process, to make professional and successful digital online marketing accessible to SME's / SMB's and more efficiency to larger enterprises.
30 years in advertising and marketing from traditional Press, Agency, Commercial Radio with Executive Team and Senior Leadership positions held at UTV and then News UK,  and the founder of the Marketing Wizards Digital Agency in 2020, based in West Yorkshire covering Yorkshire and the Northwest.
Get this Wizard here: michael@marketingwizards.co.uk
Over 30 years in advertising and marketing covering Press, Radio, Out of Home and  Agency as well as Senior Management Positions in some of the UK's biggest radio groups and now a founding partner of the Marketing Wizards based in the Northeast of England.
Get this Wizard here: ian@marketingwizards.co.uk
Over 25 years in advertising and marketing, predominantly in the Commercial Radio sector specialising in Events, Sponsorship and Promotions along with senior-level leadership and management roles and a founding partner of the Marketing Wizards based in South Wales.
Get this Wizard here: sean@marketingwizards.co.uk